 Buy to Rent
Calculate Your Revenue & Profit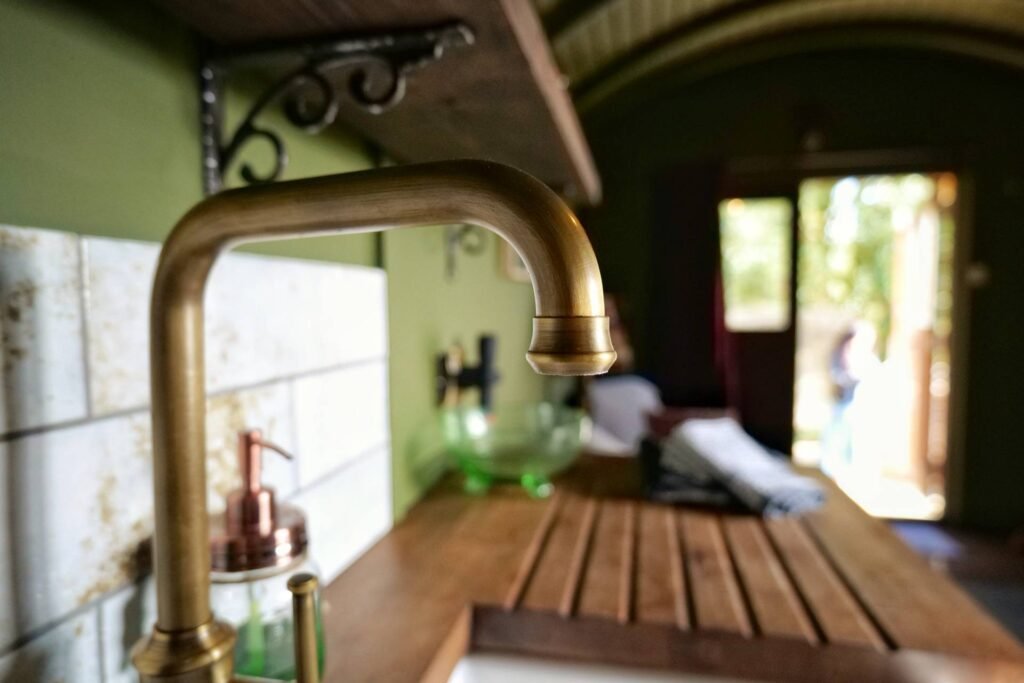 Have More Questions?
For more information on how the process works, check out our Process page. Or read through our FAQs to find the answers to many of the most commonly asked questions.
And if neither of those pages can help you, we are more than happy to discuss your options and begin designing the perfect hut to suit your needs.